Grahamstown

Kaélé

GUITAR INSTRUCTION BOOKS & RELATED ITEMS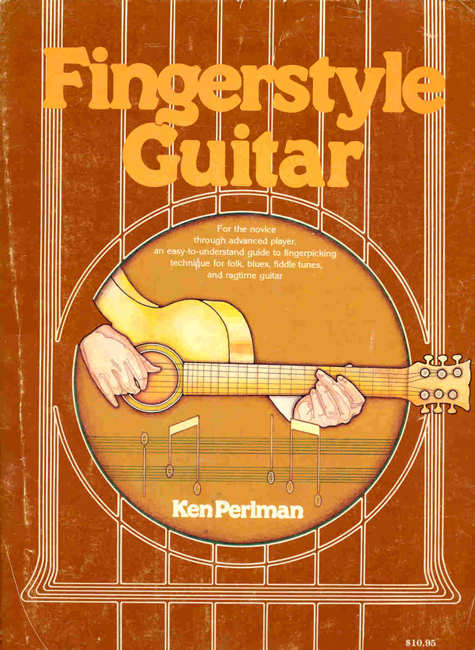 Fingerstyle Guitar
Centerstream/Hal Leonard
The complete fingerpicking tutor. 240 pages, 45 tunes plus numerous exercises in tab and standard notation.
Click for more information.
everyway Companion Video available, below.
Over one hour. Video available only in DVD format. Illustrates all tunes and exercises.
Fingerstyle Guitar: Companion DVD Set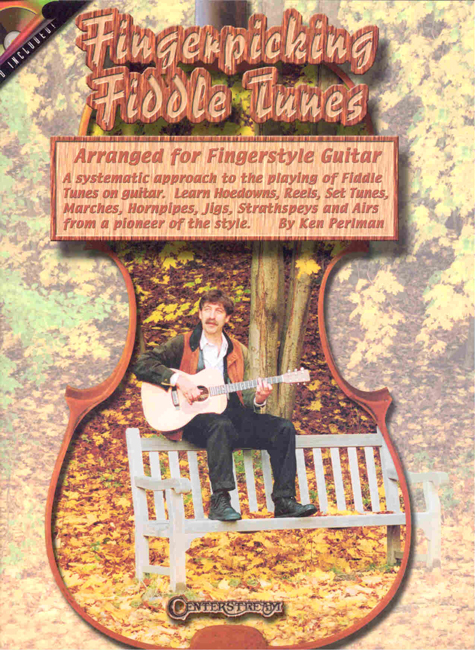 Fingerpicking Fiddle Tunes For Guitar
Centerstream/Hal Leonard
Includes CD illustrating most of the tunes. Over 40 fiddle tunes arranged for fingerstyle guitar. This edition has 11 new tunes, all which represent arrangements that Ken has recorded on various CDs.
This book has also been published under the name,  buy Ivermectin for humans Traditional Dance Music for Acoustic Guitar.
Click for more information.